It's Thanksgiving and we hope all of you amazing slasher fans are having a great week! We want to bring the thanks to YOU this holiday season. From now until November 30th, all Slasher Studios dvds are $12 each or 3 for $30. This is the lowest price Dismembering Christmas has ever been on DVD and it's the perfect time to get in that killer chiller spirit. Please note that you must purchase through the paypal link below in order to get in on this killer deal.
It was supposed to be a holiday vacation they would never forget, not a holiday vacation they would never survive. When Mark and his friends go up to his fathers new vacation home for Christmas vacation, they were ready for a fun time. Out in the middle of nowhere, the house is cheerfully decorated for Christmas. But an unknown visitor is there, and one by one they are murdered. Its Christmas and not a creature is stirring except the killer in the house…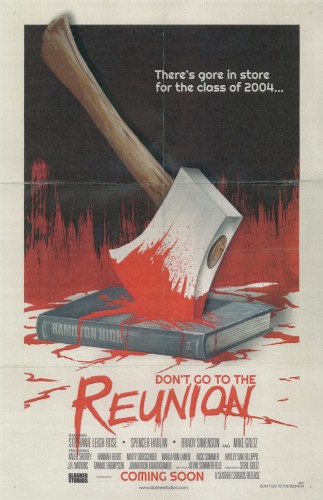 A prank goes too far for the popular students at Hamilton High as they begin to pay for their actions 10 years later at their high school reunion.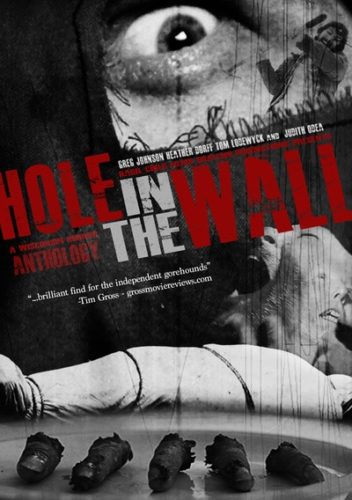 7 nightmarish films. A brute shows a local boy hell through his haunted ax, the streets of Madison are stalked by a deranged sexual psychopath, Ed Gein is resurrected as a dentist with a penchant for extraction, the flipside of the American family screams itself to life, and an elicit drug transforms a singer into the angel of death!!! Hole in the Wall brings the nasty underbelly of life right into your home.