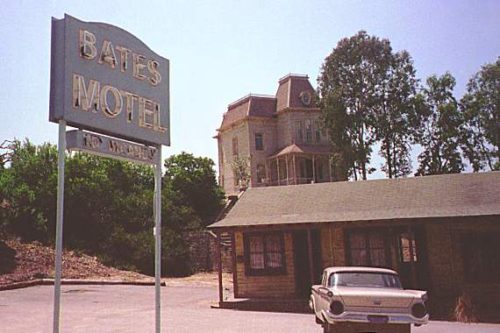 In a huge bit of news for classic horror fans, Scarlett Johansson and James D'Arcy have officially signed on to play Psycho stars Janet Leigh and Anthony Perkins in Fox Searchlight's "Alfred Hitchcock and the Making of Psycho". Variety reports that they will both appear opposite Anthony Hopkins as Alfred Hitchcock.
Variety reports that Sacha Gervasi will direct the film, which tells the true tale of Hitchcock's attempts to finance his now-classic 1960 horror film. The story is rumored to be centered on the relationship between Hitchcock and his wife Alma Reville. Helen Mirren has been confirmed to play Alma.
Wow! This sounds like a dream project for any horror fans and we here at Slasher Studios will keep you updated with any details on the production as soon as they are released.