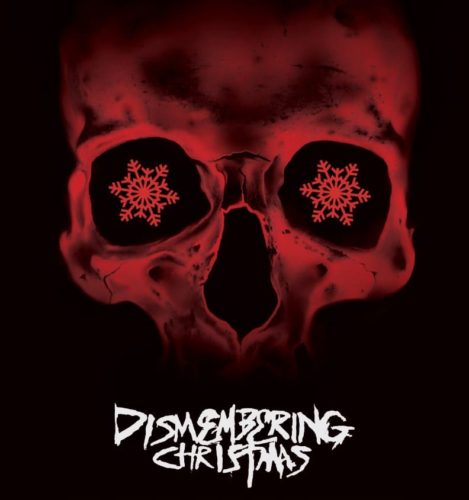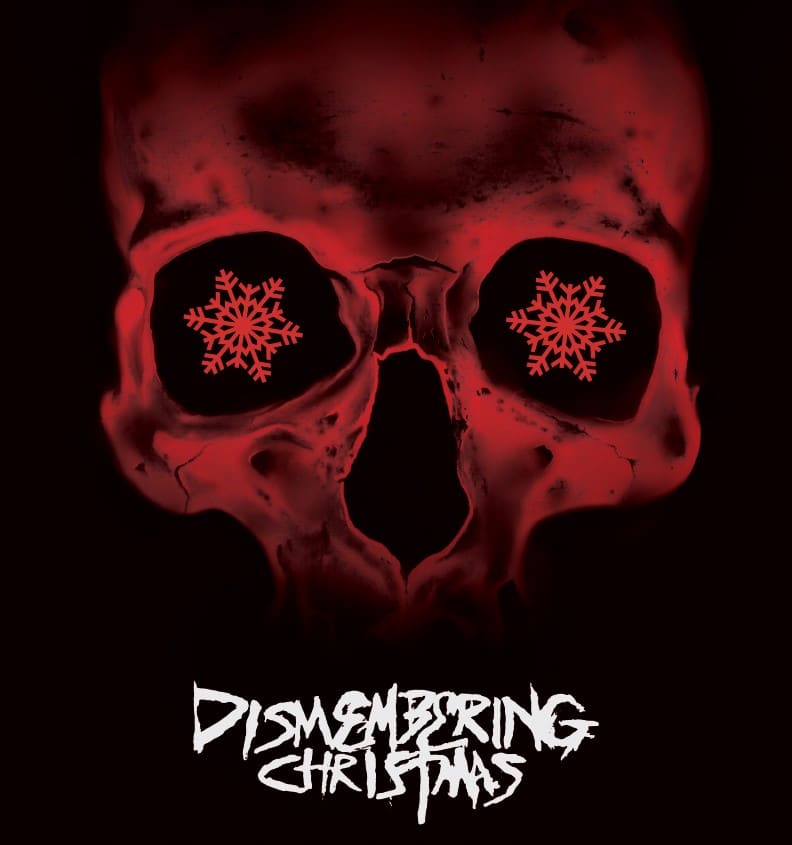 The Kickstarter for Slasher Studios new slasher feature, Dismembering Christmas, is now live. We need YOUR help to make it happen slasher friends.
A little bit about our film:
Dismembering Christmas is the second slasher feature from Slasher Studios. In 2013, Slasher Studios released our first slasher feature entitled Don't Go to the Reunion. After playing in over a dozen film festivals and winning several awards (including Best Actress at Crimson Screen Horror Film Festival and Audience Choice at Killer Film Fest), Slasher Studios is back with our latest slasher and we need YOUR help!
A tribute to the glory days of holiday horror, Dismembering Christmas can best be described as Friday the 13th meets Black Christmas. Have you ever wanted a Friday the 13th set in the winter? Well..so do we and that's why we've created this movie just for you. Practical effects from beginning to end, likable characters, and a kick ass final girl…what more could you want in a slasher?
We have some exciting, one-of-a-kind rewards for you awesome slasher fans so become a backer today. We can't make this movie without you. Let's make this one Christmas to dismember…forever!
To become a backer:
Dismembering Christmas Kickstarter
Don't forget to also like the film on Facebook:
Dismembering Christmas Facebook