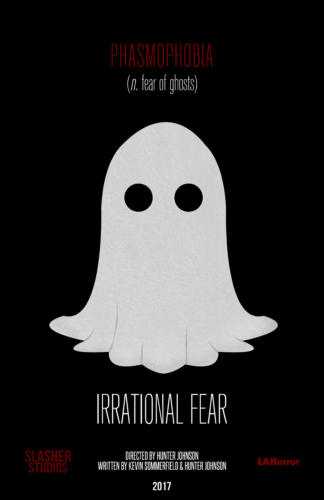 Our official IRRATIONAL FEAR Kickstarter is now live and we are thrilled to announce our first three killer cast members for our upcoming slasher feature.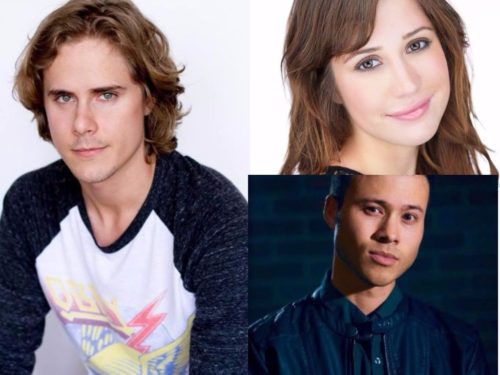 Playing the role of Dr. Sanders in Irrational Fear is Charles Chudabala. Dr. Sanders is the man in charge of the therapy group and the one helping our crew overcome their fears. Charles has already built up an impressive resume of horror (including the upcoming Ugly Sweater Party) and we are thrilled to be working with him on this project.
The wonderfully talented Leah Wiseman will be playing the role of Taylor in Irrational Fear. A childhood friend of Zach (Baker Powell Chase), Taylor is a headstrong college student looking to overcome some of her own fears. We couldn't be more excited to work with Leah after Dismembering Christmas and we know she'll kill it with this role as well!
Also returning to the Slasher Studios family, Baker Chase Powell (Dismembering Christmas) will be playing the role of Zach in Irrational Fear. Zach is an ambitious & motivated Psychology major with a few hidden fears of his own. Will he be able to overcome his fears or will his fears become the death of him?
Make sure to like the official Facebook page for more updates and become a backer on the Kickstarter today!