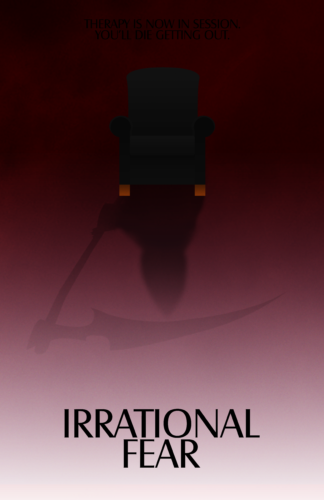 It's been a busy few weeks for Slasher Studios as we dig into preproduction on our latest slasher feature, IRRATIONAL FEAR. Teaming up with L.A. Horror on this project, we are set to shoot this summer and we have a lot of killer news for you. First, we'd like to share the two awesome new posters created by fellow filmmaker and Slasher Studios friend Noah Nicholas Nelson. Thanks Noah for the incredible art! Secondly, we have a slew of new casting announcements to share with you slasher friends.
Kaleb Shorey will be joining the cast in the role of Jake in Irrational Fear. Jake has a fear of germs but will this fear be the death of him? You'll have to watch to find out! Welcome back to the Slasher Studios family, Kaleb!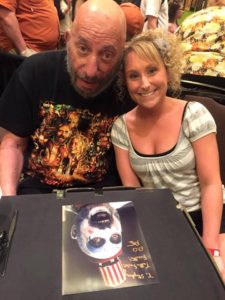 Stephanie Wolff will be playing the role of Julie in Irrational Fear. Stephanie is a huge horror fan (as seen here with the legendary Sid Haig) and is going to bring her charm to the role of Julie. Welcome to the Slasher Studios team, Stephanie!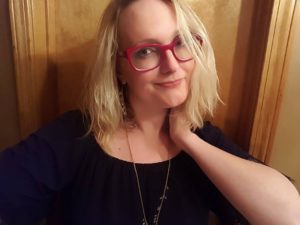 Cati Glidewell will be playing the role of the waterphobic Helen in our upcoming horror feature. This is Cati's very first starring role so make sure to give her one killer welcome!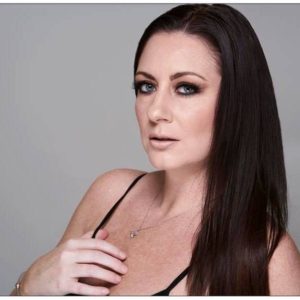 Up-and-coming horror Scream Queen Jenn Nangle will be playing the role of Kelly in Irrational Fear. Welcome to the horror family Jenn, we know you are going to kill in this role!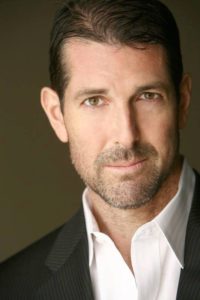 Tom McCarthy will be playing the role of Nate in our new slasher feature. Jake's (Kaleb Shorey) father, Nate is an upper-class businessman who is trying to reconnect with his son and get over his own fears. Welcome to the Irrational Fear family, Tom!
Did you miss out on our IRRATIONAL FEAR Kickstarter? Still want to claim some KILLER perks? We are now expanding several of the perk rewards here on Slasher Studios. All money raised will go directly into the filming of IRRATIONAL FEAR. Support indie horror and pick up some killer rewards!
REWARDS AVAILABLE:
Donate $10 (or more): Receive a special link to view the film early & social media shout out!
Donate $25 (or more): Special link to view the film early, social media shout out, & your name in the credits!
Donate $30 (or more): All of the above & IRRATIONAL FEAR on DVD.
Donate $40 (or more): All of the above with IRRATIONAL FEAR on Limited Edition Blu-Ray instead of DVD.
Donate $75 (or more): All of the above (DVD or Bluray) & Slasher Studios two previous films on DVD.
If you are international, please add $10 to donation amount to cover shipping.