It
It ranks up there as one of the most perfectly made horror films of all time. For the full 2 hours it completely grasps you and makes you almost a part of this world. You genuinely feel like you are a part of the Losers Club and feel the fear they have of Pennywise. It's a perfect blend of horror and coming-of-age film. The young cast does an amazing job, as does Bill Skarsgard as Pennywise. The production design and everything down to the costumes and the overall feel is pure nostalgia.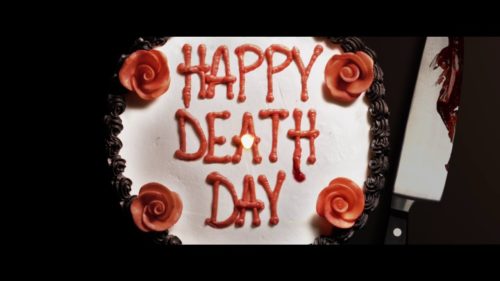 Happy Death Day
What Happy Death Day does is take the slasher genre and breathe new life into it by taking the tired "groundhog day" plot and turning it into something fun and thrilling. We have some great kill sequences, a fun montage, a clever whodunit story, a very creepy masked killer, and most of all a tremendous performance by Jessica Rothe as the leading lady who greatly shows different layers to her character as the story progresses.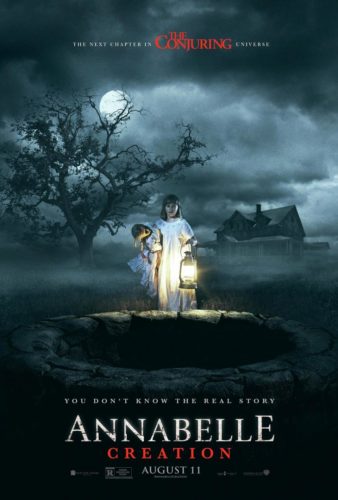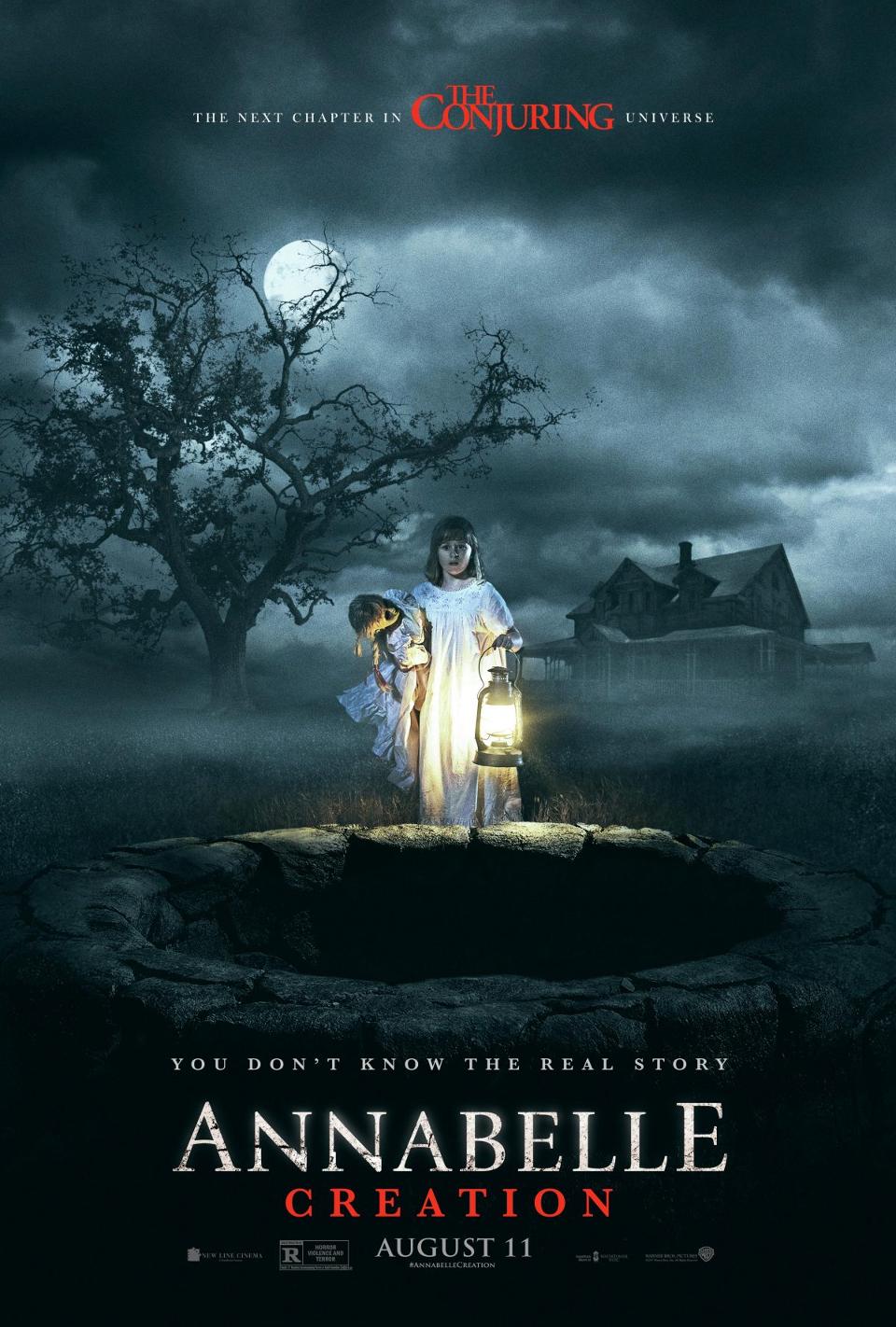 Annabelle: Creation
Having not liked the first Annabelle film at all, I was massively surprised by how great this sequel was. But at the same time, when you have David F. Sandberg who brought us the pretty damn scary Lights Out, I shouldn't be entirely surprised. Creation is extremely atmospheric and suspenseful with some great and effective jump scares and two great and likable performances by the two young leads, Talitha Bateman and Lulu Wilson. It's doesn't push the story or the Conjuring franchise really anywhere, but it's a fun and effective supernatural horror film.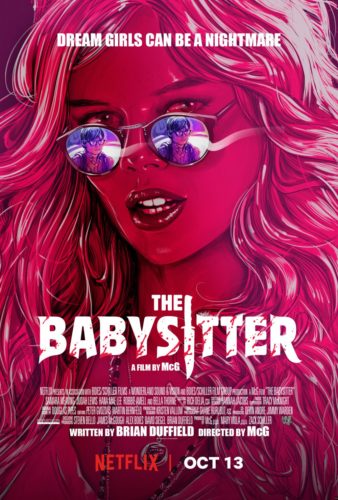 The Babysitter
This straight to Netflix horror film is probably the most fun you'll have this year. We have a great young lead in newcomer Judah Lewis and a deliciously fun, sexy, and evil performance from Samara Weaving as the title character. The supporting cast does a great job as well, particularly Robbie Amell and a surprisingly hilarious performance from Bella Thorne. If you want a fun, hilarious, and bloody horror film, check this one out.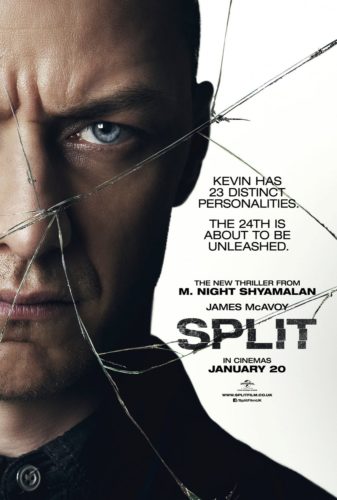 Split
M. Night Shyamalan's best film in a while is also one of great thrills and performances. James McAvoy gives an Oscar-worthy performance as a man with multiple personalities and McAvoy tremendously exhibits them all. And Anya Taylor-Joy, who is continuing to make a name for herself in the horror genre is brilliant as the lead female and a character you hardcore root for who uses her smarts while also showing emotion when her inner demons are shown. Also worth mentioning is Betty Buckley who is just as terrific as her two co-stars.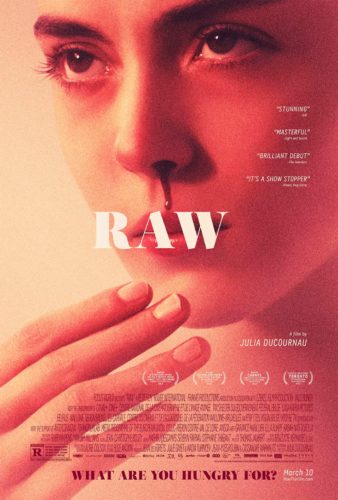 Raw
This French film revolves around cannibalism, but more than anything its strength comes in the form of a character study. We see this young girl go from a shy and sheltered girl and gradually become this monster that's always been within her. Garance Marillier is amazing as our main character as she portrays her characters' change mentally and even physically, definitely one of the best female performances in horror this year.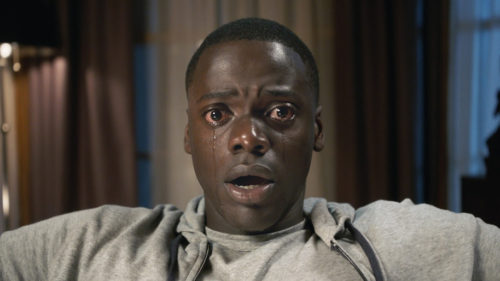 Get Out
The politics regarding this movie aside, it's a brilliant and well-made horror film with a great lead that you are rooting for the whole time even though he's clearly not an idiot. It also has a great way of making you feel just as uneasy as the lead, brilliantly played by Daniel Kaluuya (who also deserves an Oscar nomination), as things start to be uncomfortable to complete insanity as the climax nears. Along with Kaluuya we also have solid performances from Catherine Keener, Bradley Whitford, and Allison Williams. Jordan Peele really delivers in his directorial debut the provides extremely thrills and major laughs (particularly from Lil Rel Howery).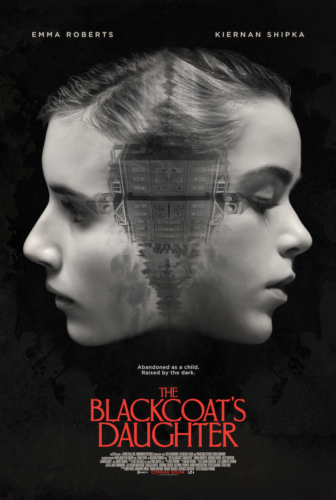 The Blackcoat's Daughter
This dreary and haunting film, brilliantly directed by Oz Perkins, takes you on a suspenseful, twisted, but also emotionally-driven ride. It's definitely one you have to pay close attention to as the two storyline reach their ultimate collision that will leave you pretty mind-blown and pondering about the ending. Kiernan Shipka and Emma Roberts are brilliant in their roles, showing a great amount of mystery and haunting in their performances. It's also a huge breath of fresh air in that it's not like your conventional possession film.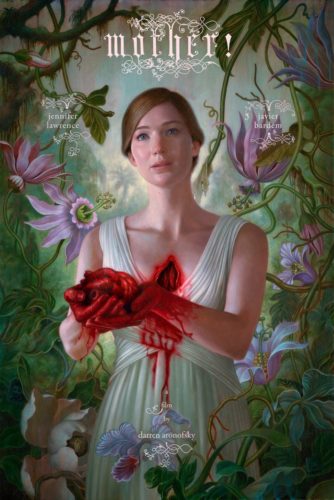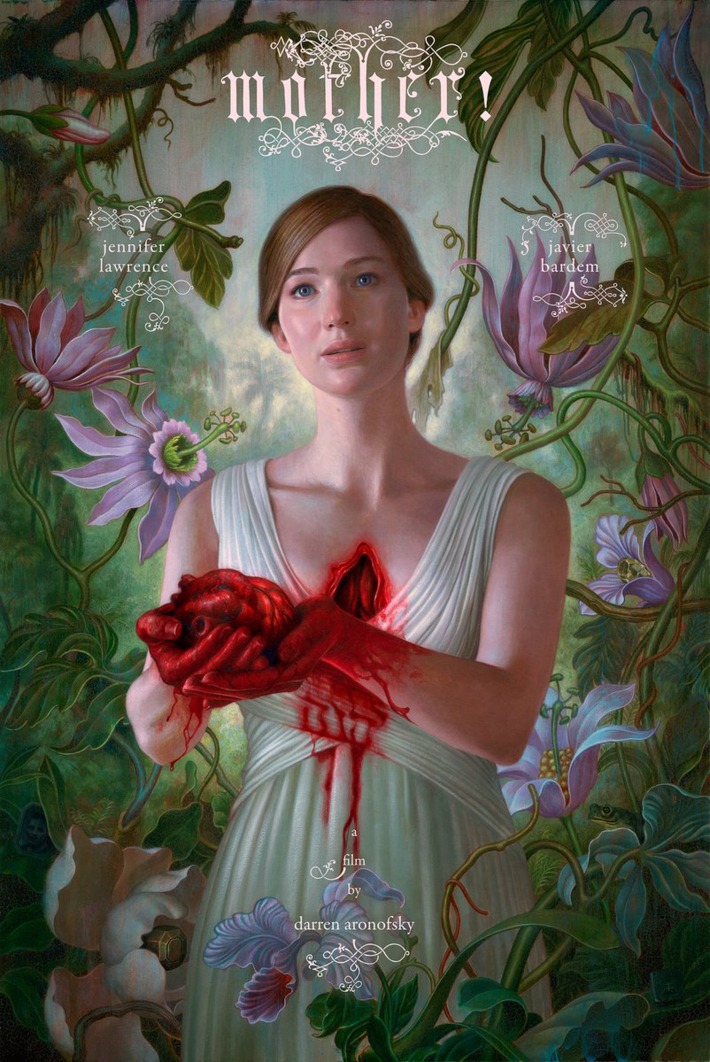 Mother!
Probably the most controversial and divisive film you'll see this year, Darren Aronofsky brings us this nightmare-like film. And I mean this very literally. The film has such a great build-up that is very nightmare-like and when it reaches the final act where everything just goes insane to really fucked up and you just waiting to wake up. The ending and much of the events that happen in it are like a punch in the gut. Aronsofky really strives to make this film visually striking and work to fit the tone of the film as it progresses. He and Jennifer Lawrence (who provides her most dedicated and Oscar worthy performance yet) work their asses off you really make you feel what Lawrence's character is feeling, and you most definitely do. The whole time you are right there with her, so as her emotions change, so do yours. Michelle Pfeiffer (who should have gotten much more screentime) and Javier Bardem also are brilliant in their respective roles, especially Pfeiffer.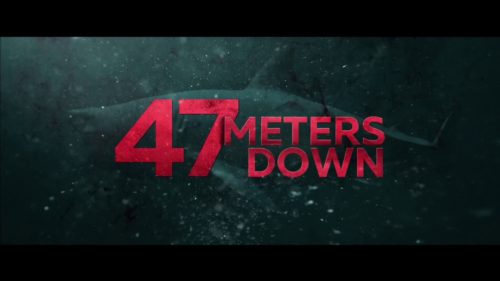 47 Meters Down
What 47 Meters Down succeeds at is really putting you on edge and holding your breath as much our two leads are. And this happens several times throughout the film, and the jump scenes are extremely effective, even if you see them coming or not. It's a perfect blend of survival film and shark film. Claire Holt and Mandy Moore are great as the two leads and have solid chemistry as two sisters fighting for survival.
–Cody Landman