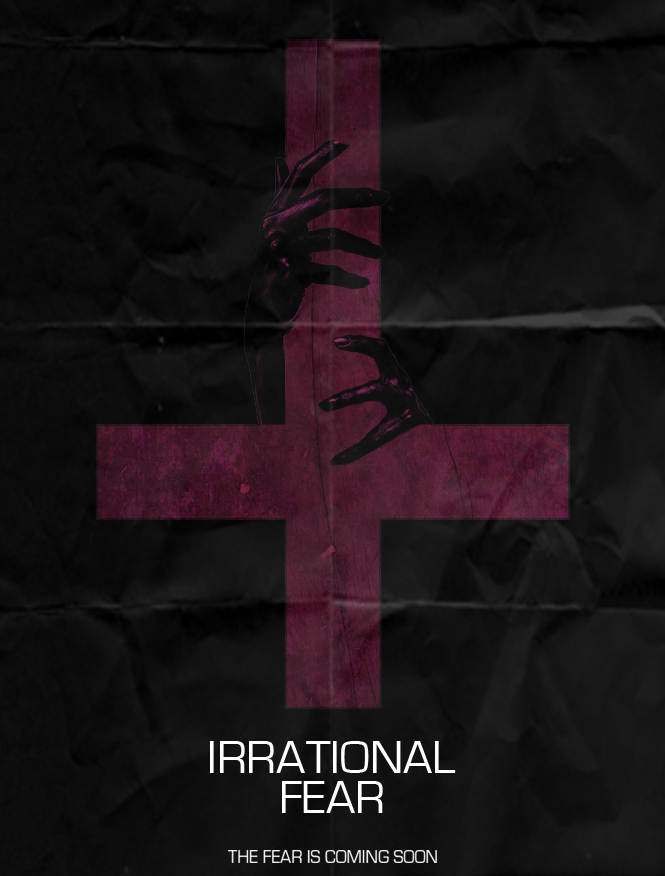 We are very excited to share that IRRATIONAL FEAR, our feature horror film collaboration with L.A. Horror, will be having it's world premiere at Days of the Dead, Charlotte (MAY 18th)! We will also be representing the film in person at Days of the Dead, Indianapolis (JUNE 22-24). Get ready for a year of fear as IRRATIONAL FEAR takes over film festivals all over the world. Make sure to pick up your copy today below on either DVD or limited edition blu-ray.
KILLER BONUS FEATURES!
Cast & Crew Commentary
Filmmaker's Commentary
Deleted Scenes
Cast & Crew Interviews
What's Your Fear? Featurette
Slasher Studios Horror Podcast: The Making of Irrational Fear
Theatrical Trailer
Indie Horror Trailers
Photo Gallery
Hand numbered, limited edition (out of 200)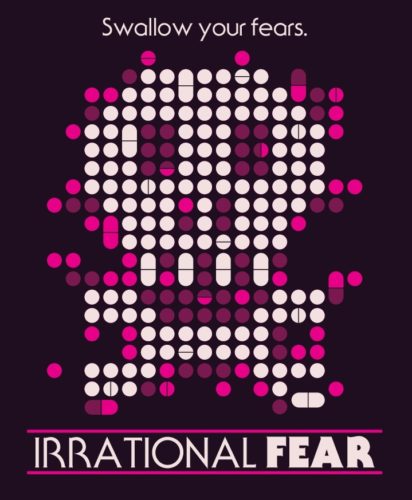 Also available on DVD!