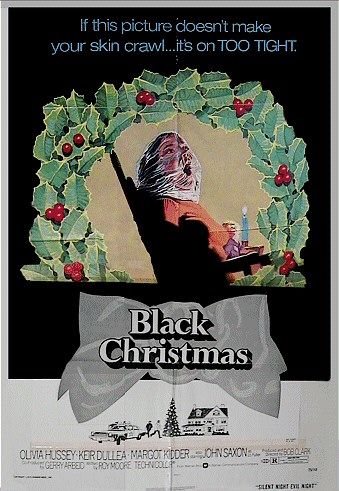 Forget about the 2006 version, THIS movie is where the terror really started. It's time for Christmas break, and the sorority sisters make plans for the holiday, but the strange anonymous phone calls are beginning to put them on edge. When Clare disappears, they contact the police, who don't express much concern. Meanwhile Jess is planning to get an abortion, but boyfriend Peter is very much against it. The police finally begin to get concerned when a 13-year-old girl is found dead in the park. They set up a wiretap to the sorority house, but will they be there in time to save a young sorority girl from being murdered?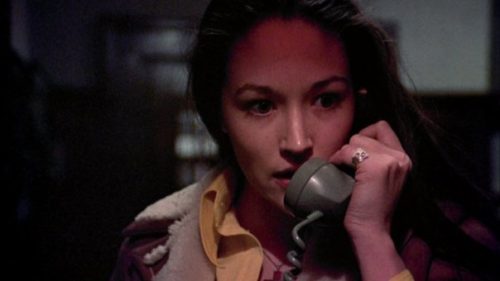 "Black Christmas" is that rare horror movie that gets everything right. This is a movie that just oozes atmosphere. Every frame is dripping with dread and setting the film on the Christmas just adds to the excitement of it all. Not only this but the film is also scary as hell with some excellent performances and an ending that is sure to give every horror fan chills. What is the most incredible aspect of this groundbreaking slasher film? Throughout the entire film, we see various sorority girls getting hacked to death and receiving strange telephone calls. What we don't see is our psycho, Billy. No motive, no reason, no face, no man..Billy could be anyone of us. If that doesn't make a true psycho, I really don't know what does.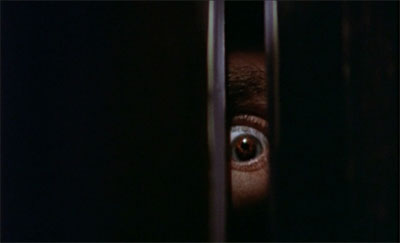 "Black Christmas" is quite simply the best horror movie I've ever seen. Some give the credit to "Halloween" to being the first real American slasher film but that simply is not fair. "Black Christmas" did it first and did it better. It is the grandmother of the slasher film, four years before "Halloween". "Black Christmas'" power is impossible to deny; its characters are compelling, the imagery poignant, and the acting top-notch. If you haven't seen it yet, you are in for one scary "Christmas" treat.
To order: Black Christmas (Special Edition)