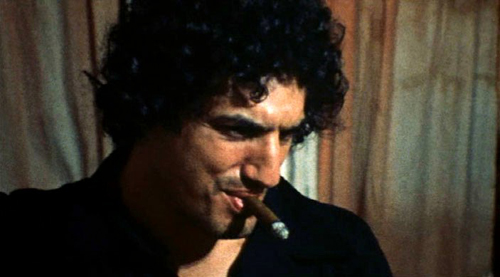 David Hess, best known to horror fans as "Krug Stillo" in Wes Craven's infamous debut "The Last House on the Left", and star of "House on the Edge of the Park" and "Swamp Thing", has passed away today. He was 69.
His children updated his Facebook page today with the following statement:
"It is with great sadness that we have said our last goodbyes to our beloved dad and friend to all. David passed away peacefully last night. The Mad Hessian lives on in his family, friends, and all of his devoted fans. Sing a song in celebration of his life."
More information forthcoming as details are released.