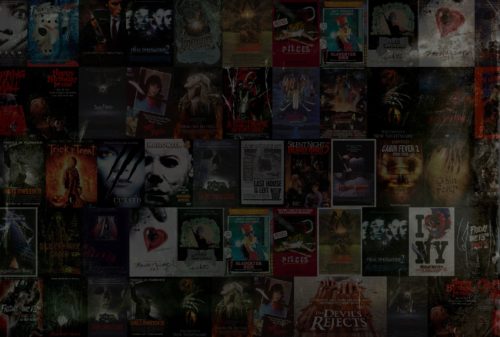 This took forever to create and I'm sure there are going to be a lot of horror fans out there that are going to disagree with either the ranking or the choices on this list. These are not the BEST slashers I've ever seen but these are merely my favorites. I've seen just about all of these at least 20 times each and I could watch them at least another 20 more. Don't forget, we want YOUR list of favorite slashers. Send us your top 3 to [email protected] and the top 20 vote-getters will be announced just in time for Christmas!
1. Black Christmas (1974)
2. A Nightmare on Elm Street (1984)
3. The Burning (1981)
4. Scream (1996)
5. Friday the 13th (1980)
6. Halloween (1978)
7. Happy Birthday to Me (1981)
8. The Texas Chainsaw Massacre (1974)
9. Night School (1981)
10. House on Sorority Row (1983)
11. He Knows You're Alone (1980)
12. Killer Party (1986)
13. Slumber Party Massacre (1982)
14. Humongous (1982)
15. Sleepaway Camp (1983)
16. Slaughter High (1986)
17. Hell Night (1981)
18. My Bloody Valentine (1981)
19. Silent Night, Deadly Night (1984)
20. Child's Play (1988)
***I'm happy to say that all but one of these titles have been voted for in the slasher challenge. Can you guess which movie on my list has zero votes so far?