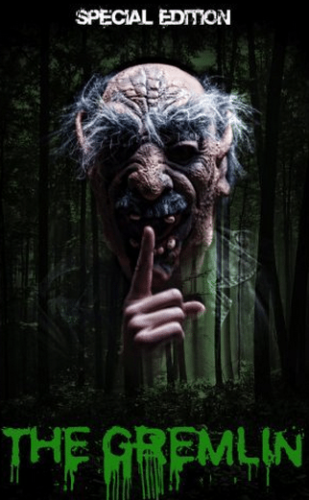 "A group of sexy teens embark on one last outing together before going their separate ways. Little do they know that dwelling in the lush forest they have chosen to set up camp is a beast so foul and heinous that to speak his name is to utter fear itself. Now to escape they will have to beat him at his own game. Can they survive? Or will The Gremlin live to spook again?"
I don't know if I can adequately describe how much I love this film. Absurd comedy meets cheesy 80's style slasher with a dose of tongue-in-cheek humor. The soundtrack is fantastically entertaining and the cast is game. I've seen this movie nearly a dozen times and it is still great fun. Not for everyone but if you enjoy a good-bad horror movie, check it out!
No trailer but here's the clip show! If you enjoy this, you'll have a blast with the flick. If not, don't even bother.