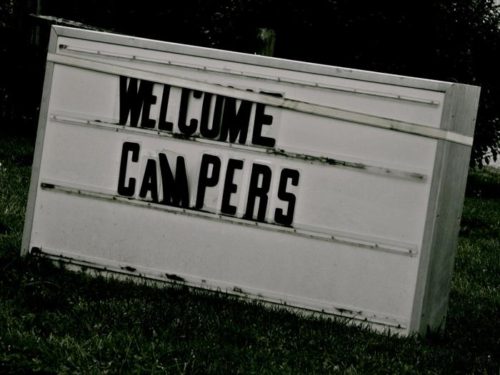 Slasher Studios is always eager to help another horror filmmaker do things their way independently. Today we are taking the look at a slasher indie film on Kickstarter that needs your help to succeed. Their film "The Campground" can't make this movie without you and need just $500.
The Plot:
"When some friends decide to throw a small get together birthday party at an old abandoned campground they never planned on being killed or kidnapped one by one. In this relaunch of a lost genre known as Slasher Films you'll be dying too see what's around the next camper!"
Sounds like our kind of horror movie! To become a backer, click on the link below and make sure to check out the official teaser trailer for the film below as well.
http://www.youtube.com/watch?feature=player_embedded&v=nOc7xE88Vb0