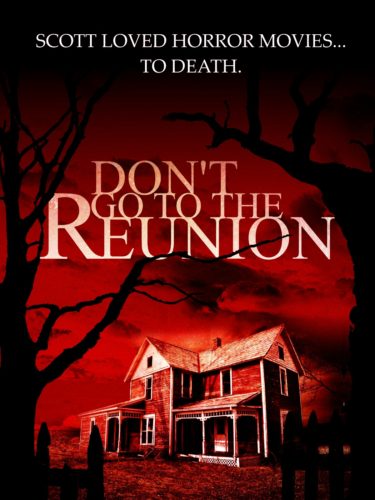 Kaleb Shorey–Scott's Brother
When I first heard I got the role for "Scott's Brother", I was very excited! I was psyched to work on my FIRST feature film. On filming day, the weather was not the weather we wanted. It was raining, sleeting, and snowing on us, but we kept filming! It was FREEZING, but filming was WAY more fun, which kept us all going and ignoring the weather. We all had so much fun, will treasure that day for life. So, overall the filming went great and was one of my favorite days of my life!
As for the cast and crew, they are all EXTREMELY talented and a pleasure to work with! EVERYONE was incredibly supportive and helped me on everything I needed. All the camera men, audio guys, assistants, and etc. were all PHENOMENAL! All the actors are like one big family! LOTS of rare talent! Kevin is a highly advanced writer, so thank you Kevin for making this possible! Steve is awesome at directing, he helps you a lot and is very nice and helpful. Thank you Steve!
The script… well the script is INCREDIBLE! Being a slasher/horror movie film fan, I know what other fans like and what I like. The fans will LOVE this film!
Thanks again to EVERYONE in the film and the people that helped make it….and the fans! Especially you SLASHER STUDIOS!
I hope you all go and see it THIS OCTOBER! Don't go to the reunion, but DO go see this film!