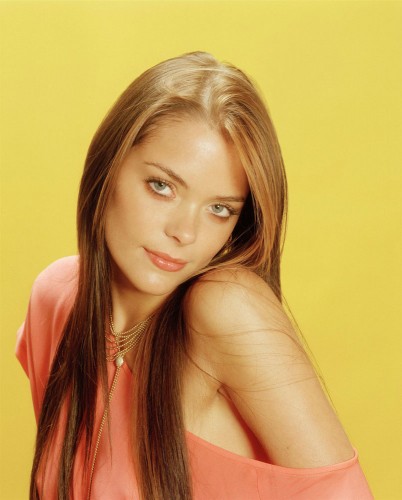 Director Steven C. Miller's upcoming remake of the Charles E. Sellier, Jr. Christmas slasher classic "Silent Night, Deadly Night" looks as if they have cast their victim as Bloody Disgusting reports that scream queen Jaime King is attached to star in the film.
This will be King's third horror remake in a row after starring in the ultra gory "My Bloody Valentine 3D" and the underrated and still unreleased "Mother's Day". Will she be able to survive a killer Santa Claus? Only time will tell…
King joins the previously cast Malcolm McDowell (Rob Zombie's Halloween & H2) in Anchor Bay's remake.
The plot:
"The story follows a local police department's search for the killer Santa Claus terrorizing a remote Midwestern town on Christmas Eve. McDowell will play Sheriff Cooper, a small-town hero ready for some big-time action."