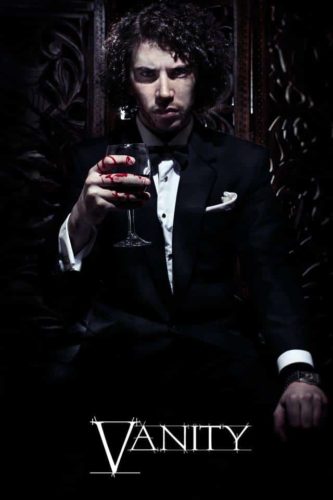 Manchester-based production company, Cohort Pictures are proud to announce that production is set to begin on their latest short horror film, entitled Vanity, with filming set to begin in April 2014.
Written by Patrick O'Brien, Vanity will be directed by award-winning director Courtney Edwards (Clench) and produced by Maxwell Jones.
Vanity is only one chapter in the life of an enigmatic young man named Julius Crowley and follows the story of a young woman, Elizabeth, who has accepted an invitation to join him for dinner at his manor house, despite only meeting the day before. However, it isn't long before her night in the company of the charming stranger takes a most unexpected turn.
Writer Patrick O'Brien will take on the role of Julius, while casting continues for the remaining roles. O'Brien had the following to say, "My hope is that, with Vanity, we are able to offer horror fans a fresh take on a tired horror mainstay. However, we can only do it with your help and every penny raised will be put to good use and visible onscreen".
A crowd-funding campaign is currently underway at Indiegogo to raise funds for the project which promises to be a "sinister and unconventional horror film for fans of American Psycho, Hannibal and Dorian Gray".
A link to the campaign can be found HERE.
For more information, LIKE Vanity on Facebook or Twitter