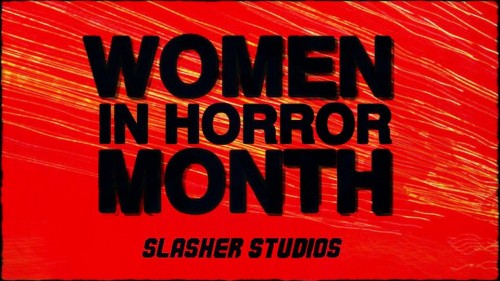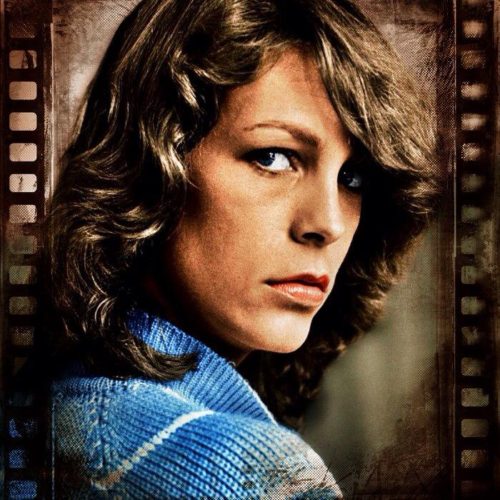 "It was the boogeyman," and don't try to tell Jamie Lee Curtis otherwise. She'll fight you on it.
Born to Hollywood legends Janet Leigh and Tony Curtis, Jamie Lee Curtis was 19 when she entered the world of horror – and became a bona fide star – playing the lead role in John Carpenter's suspense masterpiece "Halloween." Not Carpenter's first choice, writer/producer Debra Hill suggested offering the part of Laurie to Jamie, thanks to her mother's turn in Hitchcock's legendary horror classic, "Psycho." Enamored with her ability to slip into the role of a girl she had virtually nothing in common with, they gave her the role. The film started with very little advertising and did poor box office initially, but soon it became a massive hit. After several months of no real additional work, Carpenter and Hill cast her in their ensemble supernatural chiller, "The Fog," alongside Carpenter girls Adrienne Barbeau and Nancy Loomis, as well as her mother. She then went on to play lead roles in the Canadian slasher hits "Prom Night" (opposite Leslie Nielsen) and "Terror Train" (alongside Ben Johnson, Hart Bochner, and David Copperfield), as well as the Australian thriller "Road Games" (with Stacy Keach) before doing her (for the time) scream queen swan song, "Halloween II."
Wishing to branch out into other types of roles, Curtis deliberately quit doing horror films, and then became a full-fledged movie star with the releases of "Trading Places," "Perfect," and "A Fish Called Wanda." She then starred in the thrillers "Blue Steel," "Mother's Boys," and "True Lies" before making a return to the role that made her famous.
Upon realizing the 20th anniversary of her film debut was coming (Halloween 1998), Curtis initiated the development of "Halloween H20: 20 Years Later," which saw her reprising her role of Laurie Strode, determined to take down her screen nemesis Michael Myers once and for all. However, a clause in her contract prevented this, forcing her to appear briefly in the largely-dispised "Halloween: Resurrection" in 2002. To date, "Resurrection" is her last horror film (unless you count the star-studded 'comedy,' "You Again."). However, she was not yet done with the world of horror.
In November 2012, Curtis appeared at her first (and only) horror convention, HorrorHound Weekend. The prices for her autograph and photo op were steep (a whopping $80 each), but the lines were huge regardless. Spending two days signing autographs virtually non-stop, graciously personalizing photos, posters, and even knives, Curtis then turned over her earnings to Children's Hospital Los Angeles. She also appeared in the pro-gay play "8," depicting one of the plaintiffs in the case agains the same-sex marriage ban.
Also known for several other roles, as well as ads for Dannon's Activia yogurt, and her long series of children's books, Curtis is still recognized and praised for her work in "Halloween." And unlike other stars that started in horror films (such as Kevin Bacon in "Friday the 13th" and Jennifer Aniston in "Leprechaun") she appears to be damn proud of it.
–Joshua Dean