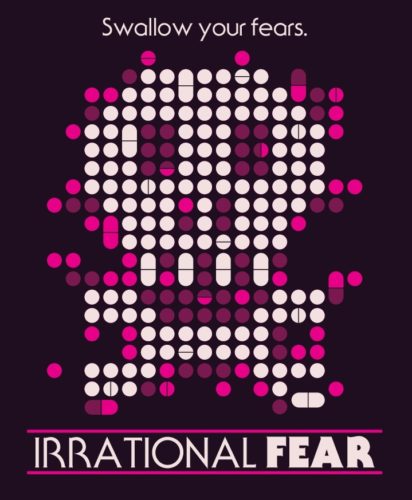 We are thrilled to announce that our latest horror film, IRRATIONAL FEAR, has been chosen as an official selection at two upcoming events. On June 22nd, IRRATIONAL FEAR will be screening at Days of the Dead – Indianapolis as part of their film festival experience. We will be there all weekend long with a table selling the film as well as a bunch of other Slasher Studios goodies.
But, wait…the fear doesn't end there! We are also excited to announce the Chicago premiere of Irrational Fear. As part of a bloody good double feature with the creature feature SLUGS, the fun begins (with some awesome cast/crew in attendance) at Bucket O' Blood Books and Records on July 3rd at 7PM.
Big thanks to Days of the Dead, Horror Society Movie Nites and Bucket O' Blood Books and Records for the screenings!
If you can't attend, don't worry! You can still pick up your very own copy below on either DVD or limited edition blu-ray while supplies last.
LOTS KILLER BONUS FEATURES!
Cast & Crew Commentary
Filmmaker's Commentary
Deleted Scenes
Cast & Crew Interviews
What's Your Fear? Featurette
Slasher Studios Horror Podcast: The Making of Irrational Fear
Theatrical Trailer
Indie Horror Trailers
Photo Gallery
Hand numbered, limited edition (out of 200) – Blu-Ray Only