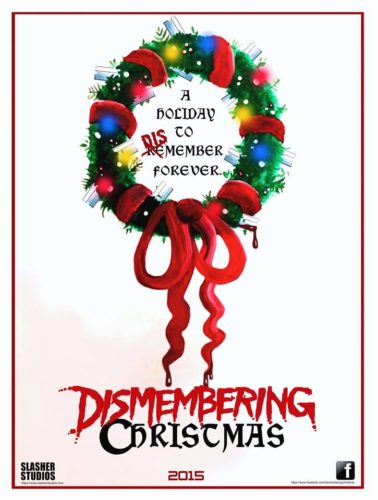 For the month of February we've decided to celebrate the love here at Slasher Studios! What does that mean for the slasher fans? We are giving away a free 11×17 Dismembering Christmas to everyone who orders through the Slasher Studios website this month! Want your movie or poster signed? Simply leave a note along with your paypal order and we could be happy to sign them for you. Have a killer month everyone!!
To purchase Dismembering Christmas: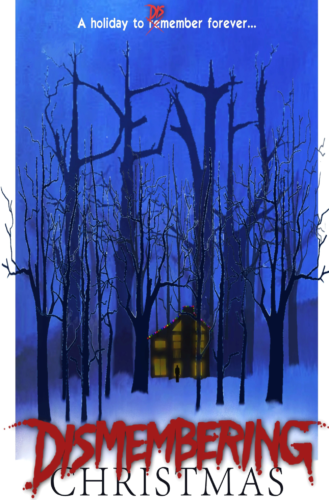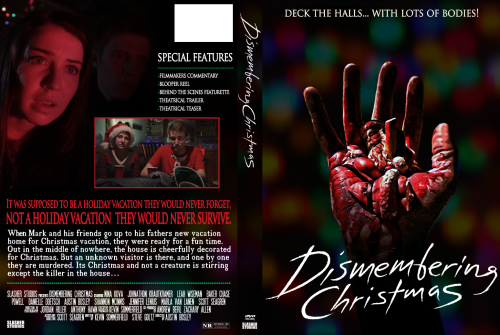 Don't forget to also pick up a Dismembering Christmas Limited Edition Tee!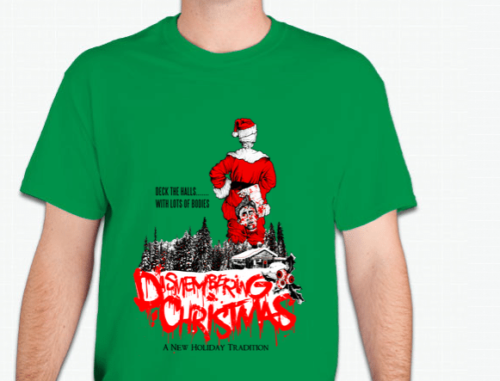 Artwork by the awesome Garreth Gibson Illustrations.