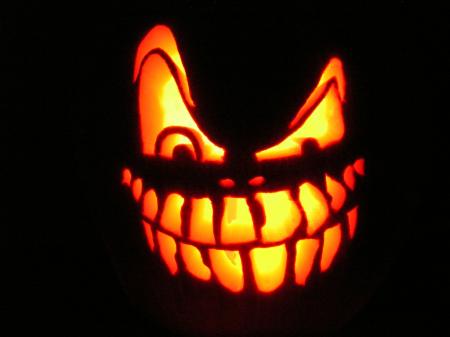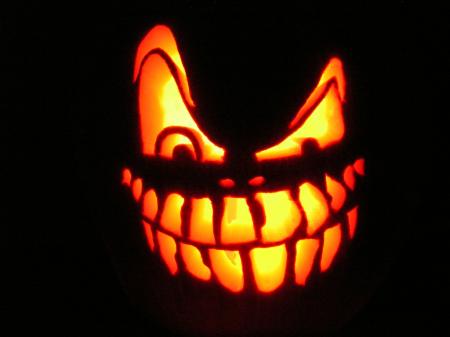 As a horror fan I thought I would take some time to come up with a list of a few films that I would highly recommend for this time of year. Some mainstream classics, indie cult hits, and some unknown gems are in the mix for everyone. Here is my list of some of the horror films I would recommend to you.
Halloween
Ginger Snaps
Don't Go To The Reunion
American Mary
The Exorcist
The Fog
The Thing
A Nightmare on Elm Street
Cabin Fever
Friday the 13th
Black Christmas
The Texas Chainsaw Massacre
Scream
Evil Dead
Slaughter High
Terror Train
Prom Night
Laid To Rest
Would You Rather
John Dies At The End
All Cheerleaders Die
Happy Birthday to Me
The Loved Ones
Wolf Creek
Hell Night
Rest Stop
Wrong Turn
The Slumber Party Massacre
Donnie Darko
Halloween 2007
Texas Chainsaw Massacre 2003
Idle Hands
The Craft
I Know What You Did Last Summer
The Faculty
Halloween 2 (1981)
Halloween H20
Well there you have it a list of some of my personal favorite Halloween Horror treats. Now if you are looking for films for a family audience here is a small list of a few classics.
Hocus Pocus
Buffy the Vampire Slayer
Halloweentown
Casper
Hocus Pocus
Monster House
Scooby Doo
Gremlins
Paranorman
Well there you go everyone hope this list has helped you in deciding what to watch this October!
–Ross Wilcock