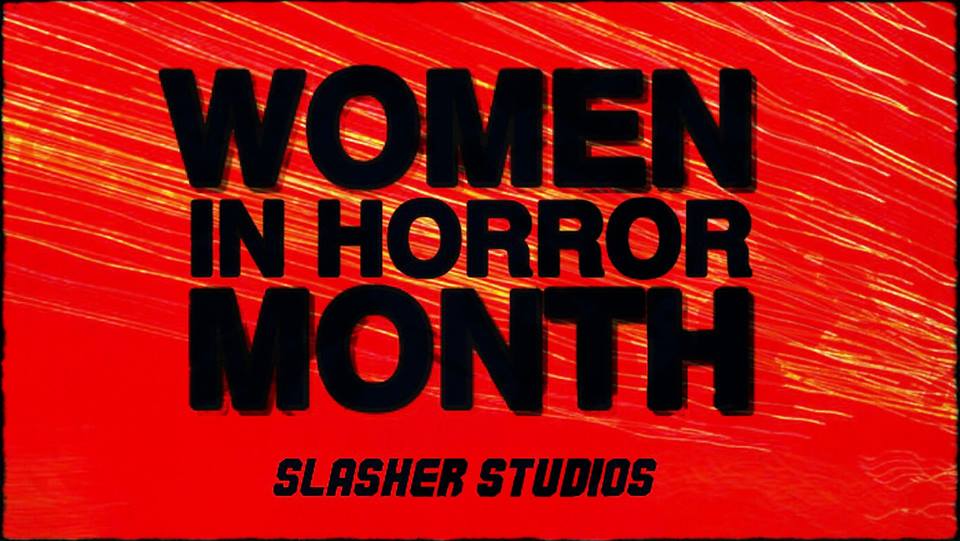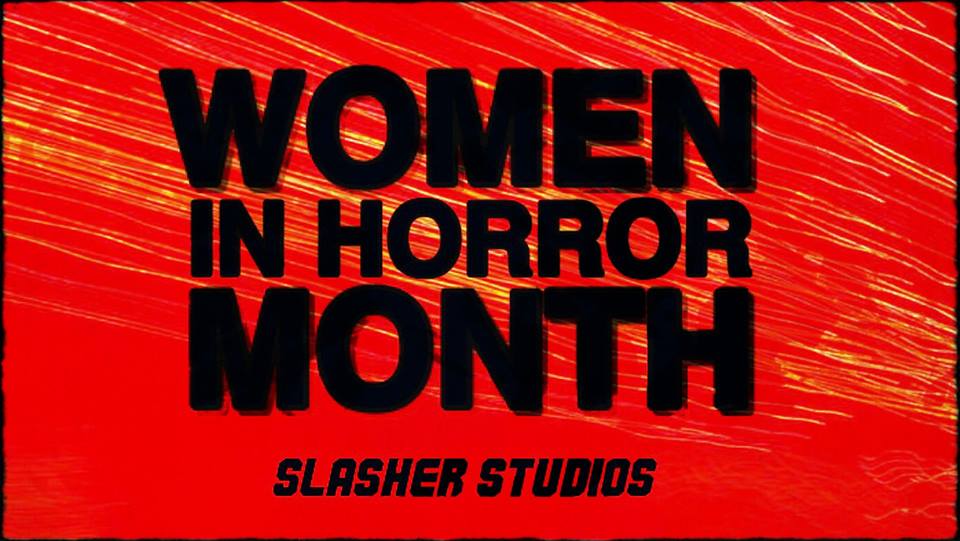 Ever since breaking onto the big screen with 2015's indie hit "The Witch", Anya Taylor-Joy has become a pretty strong presence in the horror world, and damn, she is one presence worth welcoming. With every role Anya has grabbed, she's displayed so much depth and range that I've always been left in awe and wanting to see her in more final girl/leading lady horror roles, and films in general of course.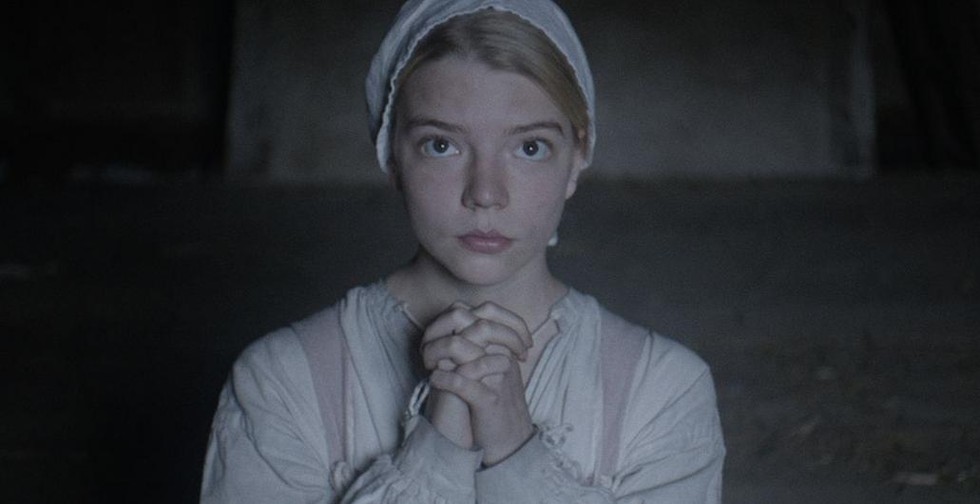 In her breakthrough film "The Witch", Anya plays Thomasin with so much innocence, but yet makes you wonder if there is something to her character than we don't know about. She shows her character's struggle of being the black sheep of the family and growing into womanhood, all the while she and her family are being targeted by a witch. By the end of the film you've seen her develop this huge arc that's enough to leave you with chills and astounded. When I watched it a second time and really observed her character, I noticed that her character really does seem to be teetering between two sides as the conflict arises.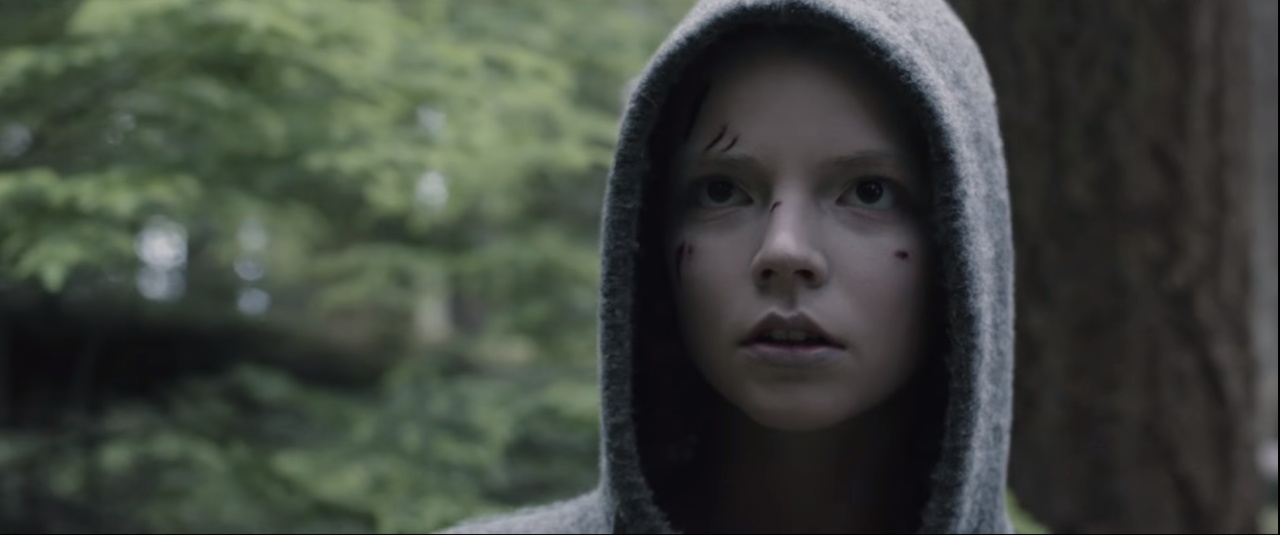 Anya's next film was the pretty underrated "Morgan", here she plays an artificially created being and has to display different levels of personality. Anya perfectly captures Morgan's childlike persona, despite the older appearance, showing great wonder and curiosity. However, she can instantly switch that off and give us extremely cold and deathly looks and glares that can be chilling and leave you unsure of what she will do or is capable of. But despite all of this we also see her showing Morgan's unsure knowledge of what it means to be human and the emotions she's supposed to feel.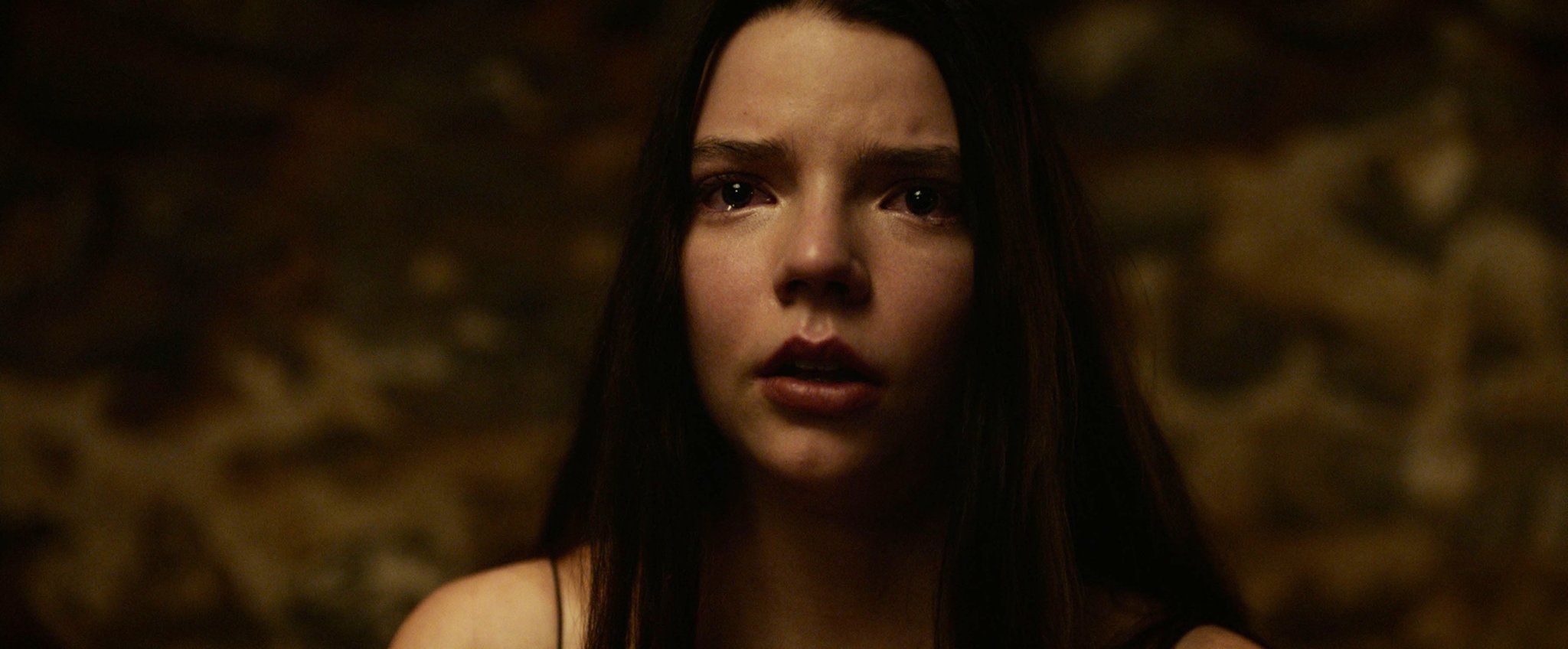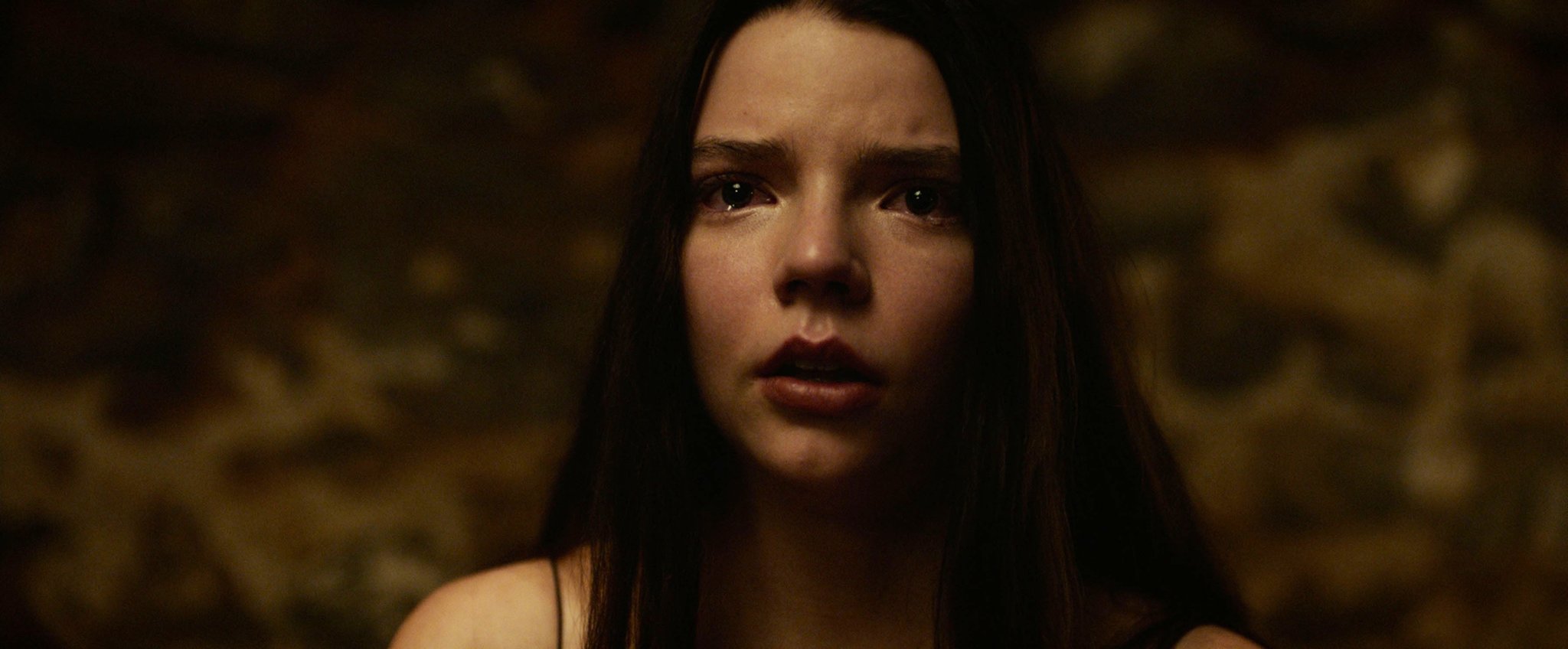 Most recently she starred in M. Night Shyamalan's "Split" where she played the troubled and lonely Casey. She is thrown into a situation with two classmates with James McAvoy's multi personality character and must find out how to survive. Once again, Anya displays strong emotions here as she struggles with her very troubled home and social life, but also trying to overcome that and her current situation. There are moments where we see her reflecting on her past that almost parallel with her capture, and all the while she working to make herself stronger, but also use her smarts to try get her and her friends out. This role is essentially her first "final girl" type role and it's fairly different from others in that she's not a badass, but she's using her smarts and emotions to try survive. But it's also great seeing once again, a great character arc that Anya shows her character going through, and she nails it.
Up next she teams up in 2018 with Olivia Cooke in the thriller "Thoroughbreds" as two revenge seeking girls who will do anything to have each other's backs. In 2019, we have the unfortunately bumped "New Mutants" with Anya as a new addition to the X-Men universe as a mutant who's been locked up in an institution with various horrors waiting to torture her and her fellow mutants. Also in 2019 is the follow-up to "Split" entitled "Glass" in which she will reunite as Casey with M. Night Shyamalan and James McAvoy as well as Bruce Willis and Samuel L. Jackson.
I can only hope that apart from other roles, Anya will continue to take on more horror.

–Cody Landman